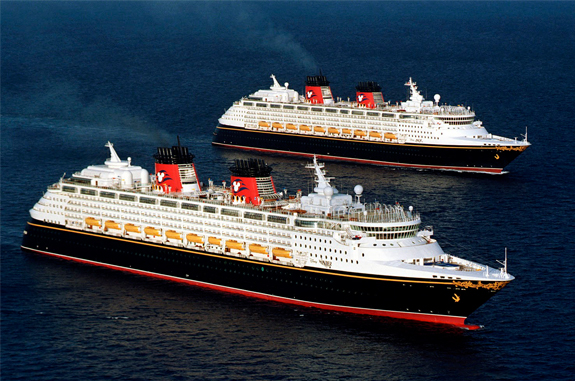 The Chilean agency ISM Agency has about 80 vacancies to work on Disney Magic cruises. To participate in the selection process have to be 21 years old, have fluent English and at least 2 years experience in the areas to apply.
The jobs available are:
Assistant Bartender
Assistant restaurant manager
Beverage Server
Bartender
Beverage Steward
1° Cook
2° Cook
Dining Room Service
Pastry chef
Pastry cook 2
Assistant Chef de Cuisine
First Steward
Quick Service Attendant
Stateroom Host/ess
Sommelier
Wine Room Storekeeper
Interviews will be in the city of Valparaiso on the 29th and 30th September. For more information, please enter www.ismagency.cl
This is the only agency in Chile authorized to recruit, select and offer Disney Cruise Line jobs and this information can be checked on the official Disney Cruise Line website.